Anthony Paulsey is a recent graduate of Sonoma State. He is currently eager to launch his career in the world of Finance and Wealth Management.
Finance & Wealth Management Professional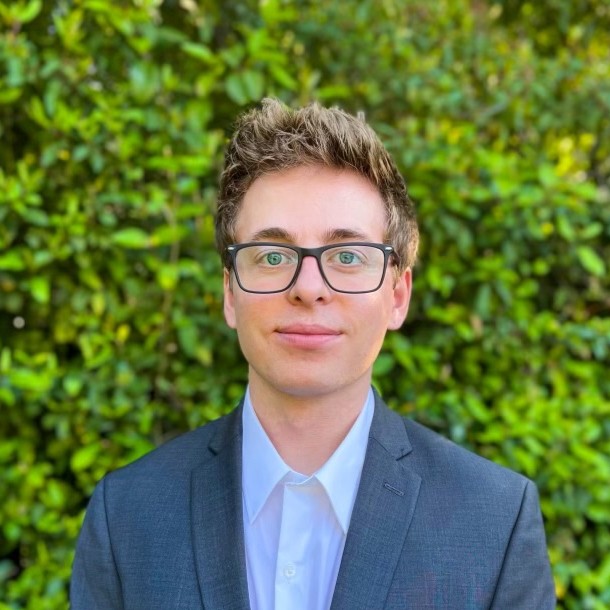 With his Bachelor of Business Administration (BBA) hot off the commencement press, Anthony Paulsey is eager to get his career off the ground! The recent Sonoma State graduate is specifically setting his sights on the Finance realm, with a specialization in Wealth Management. His focus in these fields comes after a culmination of unique educational experiences. Though young in years, Paulsey is already on a fast track to becoming quite the expert in analyzing financial markets. He credits his unique perspective to the degrees he has already cultivated, which include:
Associate of Science in Business Administration
Associate of Arts in Economics
Bachelor of Business Administration (BBA)
Ready to fully embrace his professional path, Anthony Paulsey looks forward to pursuing opportunities in the business world. Although focused on Finance and Wealth Management, he is also interested in translating his newly established expertise into other areas of business. A self-proclaimed film buff, Paulsey is even interested in testing the financial avenues of the world of cinema! For now, he looks forward to fine-tuning his expertise through hands-on experience in any roles related to business management and finance.
Astronomy & Astrophysics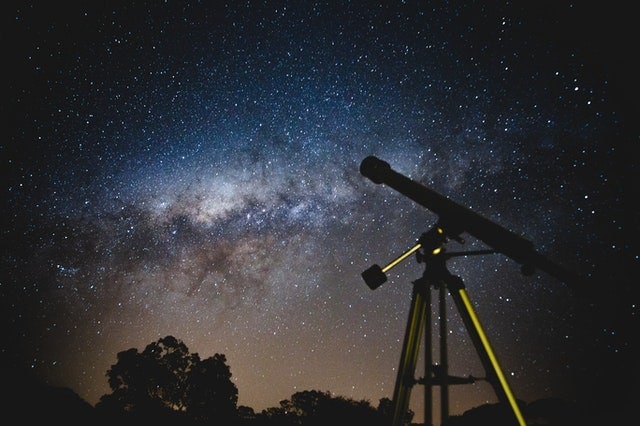 Even in his free time, Anthony Paulsey's drive for new experiences doesn't waver! A lifelong Amateur Astronomer, he's passionate about studying space from a hobbyist's perspective. To say the least, he's fully fascinated by space and galaxies beyond our own. Although he isn't professionally trained, Paulsey enjoys dabbling in all things astronomy — from simple stargazing to diving into the latest Astrophysics studies. In the future, the armchair astronomer hopes to share his personal research in the form of a space-focused blog.