Anthony Paulsey is a young professional currently focused on a career in Finance and Wealth Management. He maintains degrees in both Business Administration and Economics, as well as an Security Industry Essentials (S.I.E.) FINRA certification.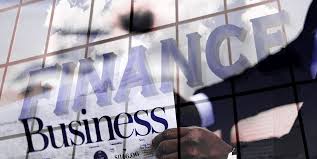 Current graduate student at Purdue University, Anthony Paulsey is on a fast track to a career in the world of Finance. Specifically, he's calling on his fresh take on wealth management to guide him to his professional aspirations. With the foundation of his expertise in tow, Paulsey is gearing up to launch his career in the Finance realm. He is currently interested in pursuing professional opportunities that match his educational experience and background.
Purdue University
Anthony Paulsey is furthering his education at Purdue University where he is currently attaining his Masters of Science (M.S.F.) in Finance and proudly maintains a 4.0 GPA. In Paulsey's Masters of Science (M.S.F.), he is concentrating in Financial Analysis and is expected to graduate in June 2022.
Sonoma State University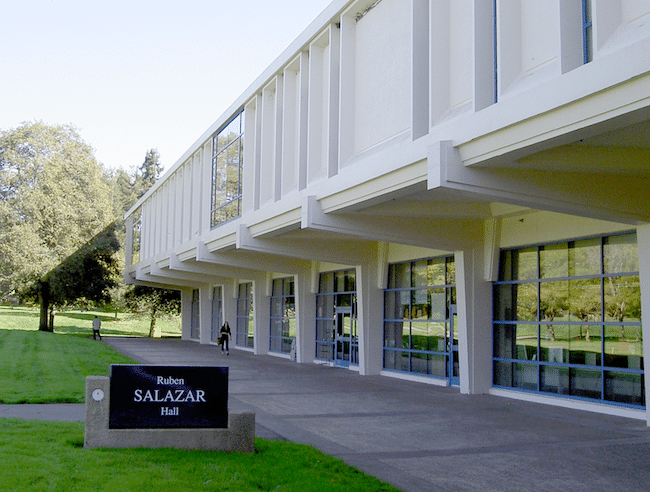 Anthony Paulsey's foray into the Finance world continued with his pursuit of a Bachelor of Business Administration (BBA) at Sonoma State University. Paulsey's Associates degrees in Business Administration and Economics largely acted as his introduction in this pursuit. While enrolled at Sonoma State, the young professional maintained stellar scores in his courses. This earned Paulsey a Dean's List ranking and acceptance into numerous campus organizations. In particular, he was inducted into the Tau Sigma Honor Society and the National Society of Leadership and Success, Sigma Alpha Pi. Active on campus, the Finance-focused Paulsey maintained a reputation among his peers as a dedicated member of the Sonoma State Student Managed Investment Fund. He was even selected to hold the position of Senior Portfolio Manager, which required him to work under the direct supervision of a financial advisor from Morgan Stanley. In 2020, Anthony Paulsey graduated from Sonoma State University with a 3.5 GPA and his Bachelor of Science in Business Administration (BBA).
DVC
Early on, Anthony Paulsey knew the the first thing he needed to do to jump start his career. He enrolled at the reputable local Junior College DVC initially pursuing an Associate's degrees in Astrophysics, before switching paths and obtaining two Associate's degrees at DVC. This pursuit earned him his Associate of Science degree in Business Administration, as well as an Associate of Arts in Economics. Acting as the building blocks of his professional path, Anthony's time at DVC assisted him in forming the foundation of his focus in Finance. He felt energized by the expertise that he cultivated through the pursuit of his Associates degrees. However, Paulsey immediately knew that in order to best prepare for his career, he would need to polish his qualifications further.